One-to-One Programmes
Personalised coaching to help you make  
progress in a specific area of interest. 
If you need coaching in a specific area of concern, or if you simply don't do well in a group setting, one-to-one coaching is for you.
Whether you want help preparing for a career move or you are just looking for a coach to help you tackle a problem, one of the One-to-One Programmes can help.

Meet Your Coach 
All Coaching sessions are directly led by me. I have over 10,000 hours of coaching experience and have earned numerous certifications in areas including work psychology, career coaching, emotional intelligence, conflict management and dispute resolution, strategic hypnosis, mindset coaching, life coaching, and equine-assisted coaching. I also have experience in the tactical side of career change through my work as a recruiter and experience as a CV writer and interview coach.
This experience allows me to provide you with personalized coaching. Instead of a one-size-fits-all approach, I will empower you with the right strategies to help with your specific challenge.
Book Your Session
It's simple to book a one-to-one session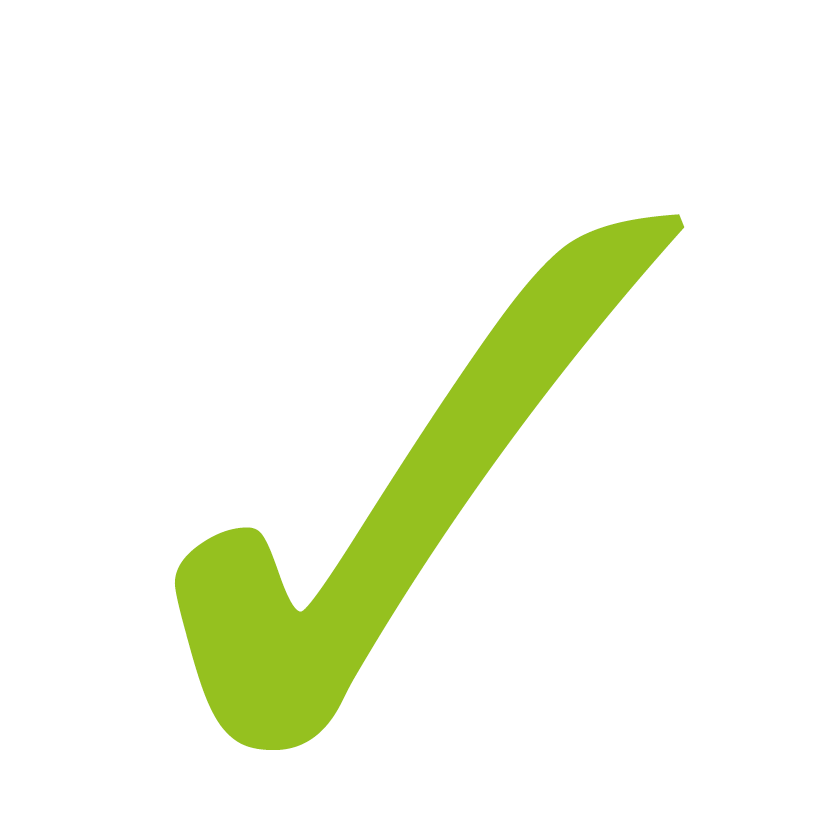 Select from the programmes below.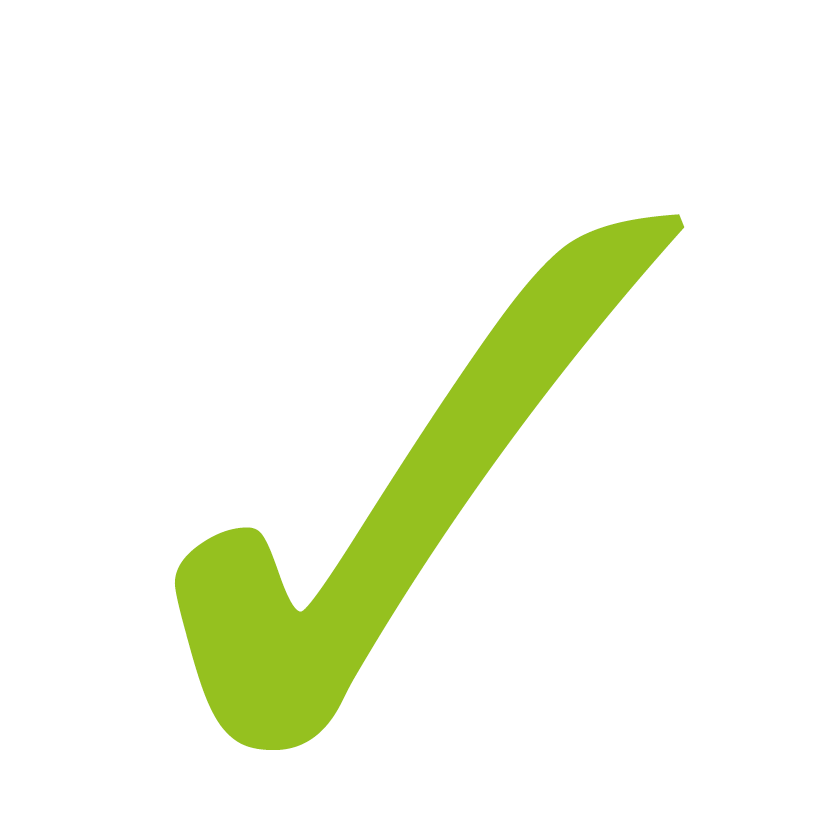 Click on the link to book your session.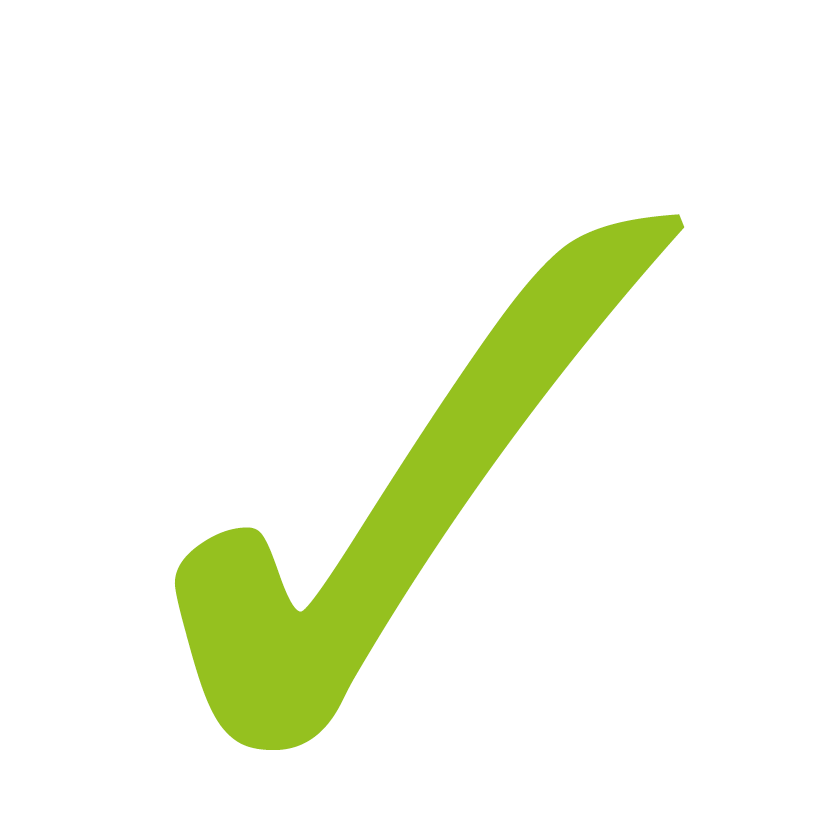 Complete the contact form with your mobile number and desired programme.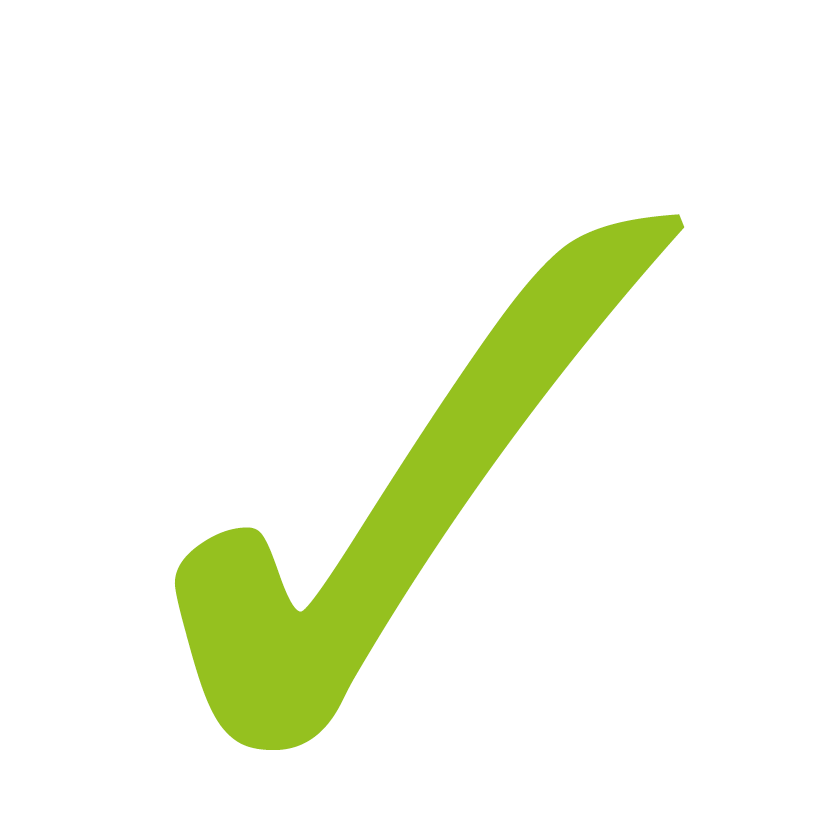 We will meet for your coaching session!

Career Clarity Coaching
The individual coaching you need to find your passion and pursue your purpose.

In three 1.5 hours video calls you will get individual coaching to:

  Find clarity to understand what you really want.

  Build confidence to pursue your goals.


  Develop strengths to get results that lead to more fulfilment in work and life.

€420 - €460 (Depending on Experience Level)

Interview Coaching
Build confidence in interview and improve your chance of landing your dream job.

In two hours, you will:

  Learn techniques for managing nerves before interview.

  Explore strategies that will help you to prepare effectively.


  Create that all-important elevator pitch.

  Understand the six most commonly asked questions.

  Understand competency-based interviewing and how to build an example bank for companies.
€220 *Add on a Mock Interview with Feedback (€150) OR €300 for a 3 hours including a bespoke confidence boost session

Clarity Call
Get focused coaching on a specific topic of your choice.

In this one-hour video call, you will get coaching for one specific area where you need help. Have a specific question? Finding it hard to carve out time to commit to an entire program? This call is designed for you.
€100

CV Coaching and Review
Get coaching to develop a current CV that gets attention and results.

In this 1 hour video call you will:

  Explore how to tailor your CV for your next role.

  Learn how to tailor your CV to job descriptions.
You will receive:

  Ten steps to an Effective CV Process.

  A CV template.

  One follow-up final review via email.
€220

LinkedIn Profile Development
Create a relevant and differentiated profile that helps you achieve your career goals.

In this one-hour video call you will:

  Learn how LinkedIn can be a powerful tool in career transition.

  Determine how to use your LinkedIn profile to focus on where you are going.


  Learn how to write a strong summary that will get you noticed.

  Discover audit tools that can be used to evaluate your profile.

  Understand how to maintain visibility and build connections.
€120


 

Book Your Session
Finding the right coach is just as important as the coaching itself.
So let's have a quick chat before you start on this journey where you can ask any questions you may have and get a feel for my coaching style.   
Please include the session you are interested in and your mobile number in the email below. 

Gifting a coaching session is a thoughtful way to support new graduates, career shifters, or anyone ready to pursue their passion and purpose.