Welcome!
Are you feeling stuck in your life or career, not sure what you want or how to get there even if you did?
Or...
You know where you are going but you want a structured process to save you time and energy and help you stand out from the crowd for the right reasons?
Hi! I'm your coach and author, Carmel Morrissey
I have worked as a career and mindset coach for over 12 years and have been honoured to be recognised for my work.

  Over 10,000 hours of Career Coaching experience.

  Top 20 Coaches in Dublin in 2021.

  Contributor, Outstanding Career and Performance Coaching Business, 2021.

  Qualified in solution focused mind coaching and hypnotherapy

  Published Author of 2 books and counting...
Online Courses  
These self-paced courses are ready for you to dive straight in to.
You will be given your own personal log in, lifetime access and can work through them in your own time.
Each has it's own private forum area where you can connect with others on the course and ask questions. 
Become The Me You Deserve To Be with Carmel
We can work together on a one-to-one basis or if you prefer choose one of my online courses, you can explore these online courses at your own pace with videos, workbooks and audios to guide you. You won't feel alone. You can access your online courses as often as you like, when and where you need them.
My participants on the online courses often feedback that it felt as though I was in the room with them as they worked through the content online, that is my intention, to be  a support to you.
All of my programs are designed to help you make maximum impact in your life but I know that people have many demands on their time so for that reason I have designed these courses to be full of inhalable content to fit around your busy life, broken into simple steps that you can implement into your day-to-day life and get massive returns.
They are also designed to be enjoyable, learning does not have to be just another demand on us and I have tried to create courses that will spark joy. 
Whether you want to develop tools & strategies that can help you get what you really want from your life, you feel lost and have no idea how to start, want to land your dream job or you want to feel more calm, relaxed and confident, this place is for you.
Remember, I am always happy to have a friendly chat about your needs and because I want you to get the most from your investment in my courses, I offer a 7 day "usefulness guarantee" if in 7 days you do not find my online course useful you can request a refund.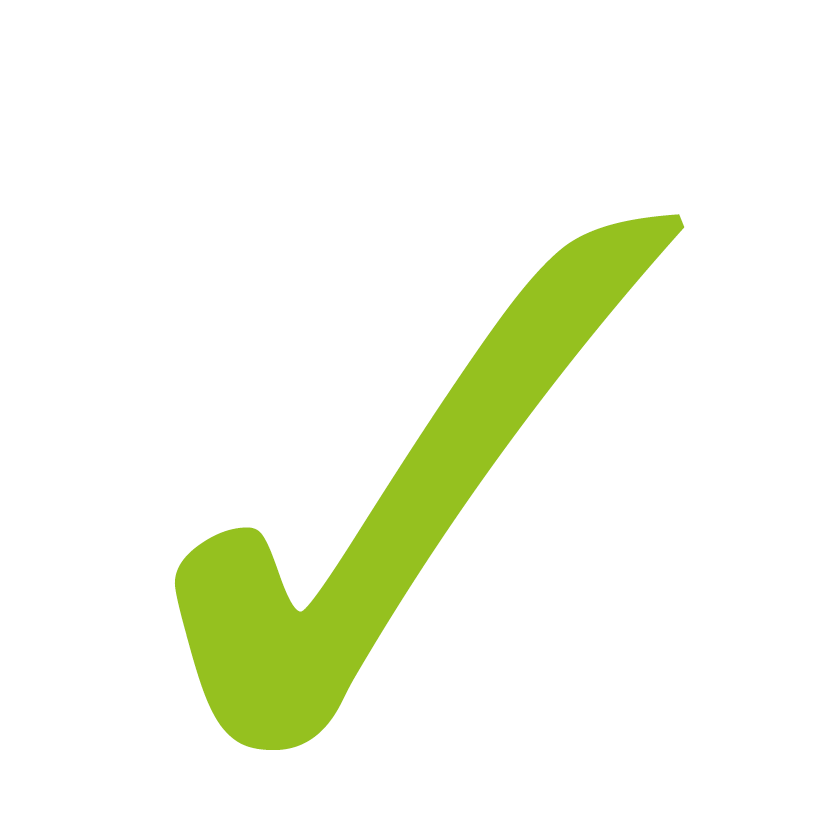 Individual One to One Coaching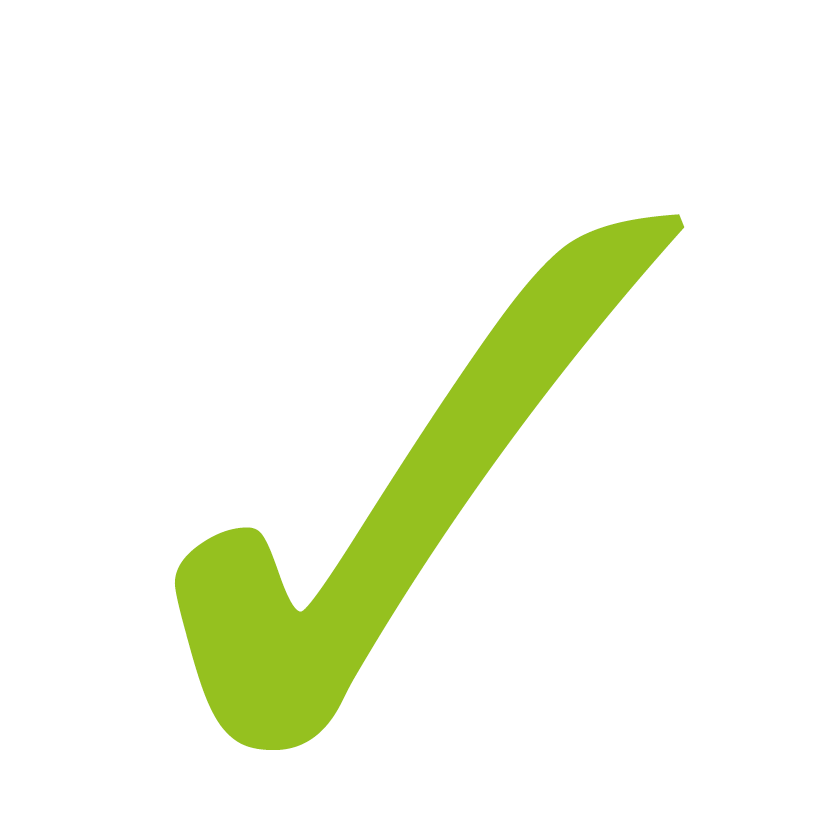 Online self-paced courses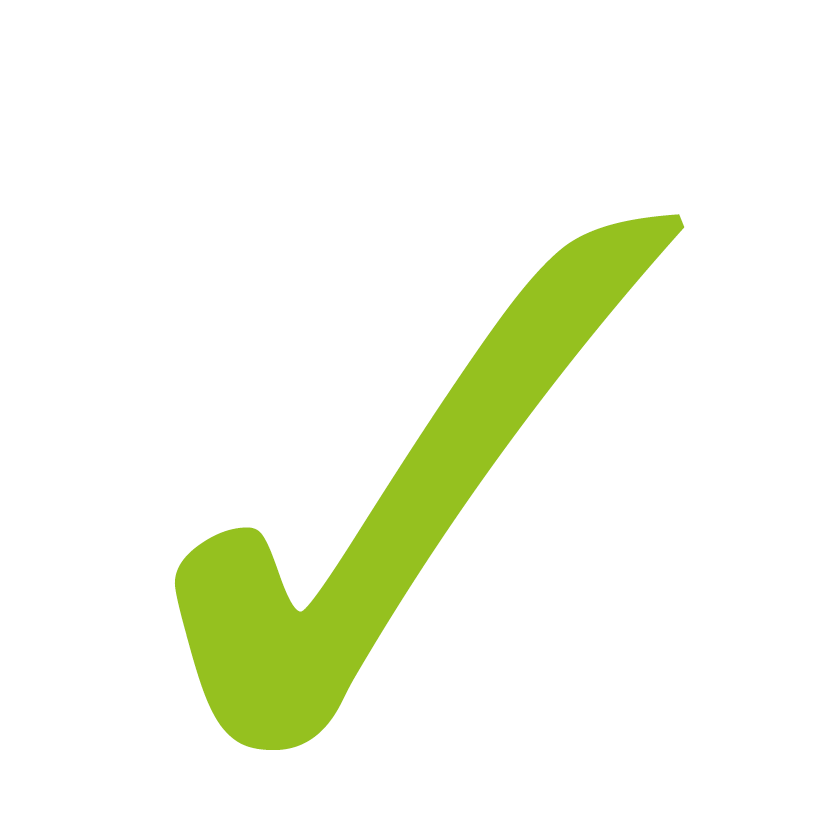 Workshops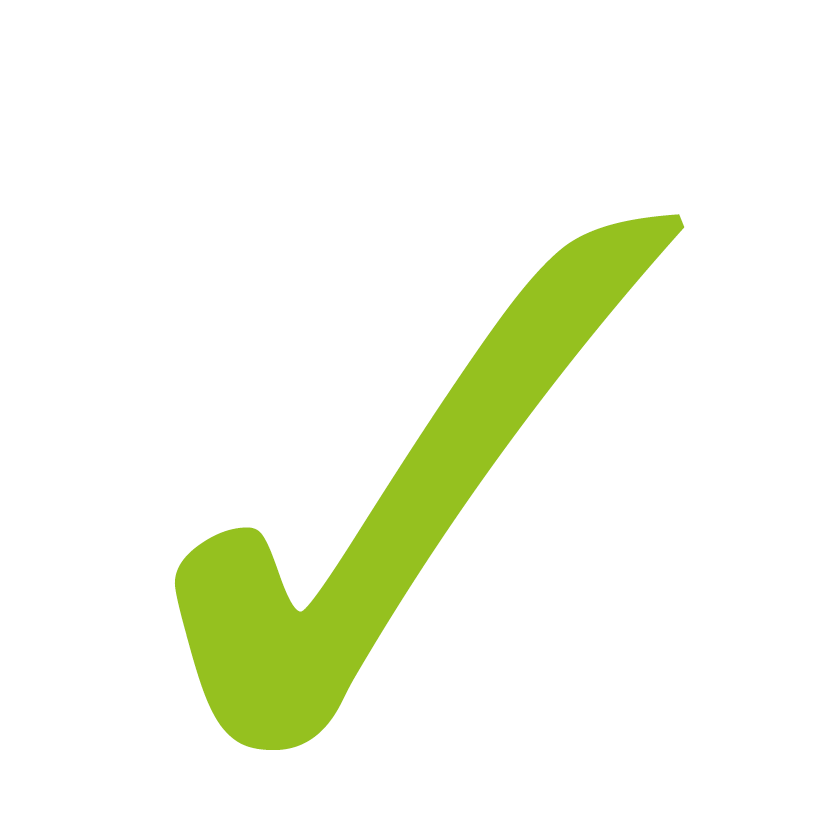 Masterclasses 
Send Carmel an email
 Find out more about the ways to work with Carmel, discover what best suits your needs right now and get ready to Become the Me You Deserve To Be.
Drop Carmel an email below with your enquiry
Become The Me You Deserve To Be
10 MINUTE DAILY GUIDED LIFE PLANNER
Would you like to find more time to invest in you but struggle to put yourself first?
Would you like to figure out what you want and where you are going in life but the demands of being a parent, spouse, friend, sibling, employee, employer or student leave you with very little time and energy at the end of the day?
Are you looking for a gift that is both practical and powerful in a very gentle way and is suitable for everyone from a student to a grandparent?
If you answered yes to any of the above or even if you didn't, welcome to the "become the me you deserve to be" 10 minute daily guided planner.
This 12 month planner was designed by a Career and Life coach and will not only help you organize your time more effectively but will help you reconnect with the real you and all your hopes and dreams for your life.
This planner can be started at any time of the year and each month focuses on one of the 3 Pillars that Career & Life coach Carmel Morrissey creates all of her coaching programs around, Clarity, Confidence and Results. These pillars will help you understand you better and guide you towards fulfilment in your life and career.
Each Week begins with a coaching question or suggestion designed to help you to become curious and explore who you are and what you want from life, encouraging you to invest in you in a small way daily and replenish your mind.

The "Become the me you deserve to be" Guided planner is packed with lots of useful tools including;

  152 colour pages


  Monthly Goal setting and Reviews


  Yearly Goal Setting and intentions


  Commitment to yourself
Plus weekly powerful coaching questions, suggestions and motivational quotes from Career and Life coach Carmel Morrissey designed to help you build momentum and think about what you want from this or the next chapter in your life.
Space for you to journal your initial thoughts and feelings relating to the coaching question or suggestion for the week

This planner is about creating time and space for you to become the me you deserve to be.
10 minutes per day for 52 weeks just on you, just think about how far you could go in that time.
Simplify Your Job Search in 90 Days
THE ULTIMATE GUIDED PLANNER
Are you feeling stuck in your current job but the thoughts of beginning a job search is overwhelming?
Would you like to feel ready to go to the jobs market but you lack the time to invest in the process right now?
Have you been a passenger in your career but now feel ready to start taking control and you would like some guidance?
Or perhaps you have no idea where to start or you are looking for a gift for someone who is feeling that way?
I know that you are busy and already have many demands on your time and for this reason, I have created this guided planner that will take you through 90 days (you can complete this at your own pace and take longer or go faster if you wish) to help you save time and energy and ultimately get you the results that you deserve.
We all know that searching for a job can be soul destroying, CV's disappear in a black hole, time spent with endless scrolling on websites, with this planner you will have a focused approach, you will learn how to approach the process in the driver's seat.
This guided planner is 72 pages packed full of tips and strategies and tasks based around the 3 pillars of my coaching programs, clarity, confidence and results and over 12 years of career coaching experience in this area. It incudes

 72 pages of tips, strategies and activities that will help you take control of the process

 I share with you my coaching tool " the wheel of success" that will keep you on track monthly, allow you to reflect and adapt and improve your strategy for the following month

 Setting Goals and getting clear activities 

 Understanding what you control Vs what is out of your control in this process

 90 day Goal Setting

 Monthly Intentions

 To Do lists with 10 tasks per month

 12 week daily planner

 Monthly Reviews 

 Tips on CV Writing, building confidence, interviewing, your personal brand, LinkedIn and your job search strategy 

 Notes pages for writing your thoughts

 Weekly prompts and motivational quotes
If you are planning on moving jobs or starting to think about the process then this is the place to start, start your journey with me today to your next role, in fact if you know someone who is in a similar position then why not buy one for them also and work through the process together.
  Want to feel more confident in your life and work or when making decisions about what you really want?
Would you like to feel less stress, slow down an over-worked mind and create mental space to think and learn how to be calm, relaxed and confident when you need it most?
If you answered yes to any of the above, then you are in the right place to learn transformational tools and strategies to help you get what you want from your life and your career. 
REAL FEEDBACK FROM REAL PEOPLE
Succeed with Carmel!
Clarity to Confidence - it sounds simple and maybe it is.

But in a world of noise, finding that clarity is not easy. That's what Carmel brings to the party.

She has the uncanny ability to help remove the clutter. For me, taking the time with Carmel to really concentrate on the things I wanted to do - the things that would make me content - that was time well spent.

You suddenly realise that the rest is just noise and if you can find the clarity, the confidence to go for what you want follows.

Carmel helps you find the clarity.

 

I was lucky enough to have Carmel as my coach at a crucial point, not just in my career but also in my life. She was very empathetic yet insightful - helping me to identify and understand my own motivators and needs. Carmel's background and interest in psychology made me feel that she viewed me as a whole person, and not just in respect of my career choices. This was key for me, as I wanted to make changes beyond my working life. She was non-judgemental, incredibly supportive and consistent as I worked through some challenging, constructive and ultimately transformative decisions.
 
I would (and already do - regularly!) recommend Carmel as a coach to anyone at any stage in their life and career.

I called on Carmel;s services in 2017 and again in 2018. We had sessions on career
guidance/coaching and interview prep.

I found her advice very useful from both an immediate career point of view, to long term vision of where I wanted to be.

I would definitely recommend Carmel for career guidance, she was a great help to me.

A few years ago I attended a Leadership course for Women with another company that was intended to boost confidence, but its focus on first impressions and power posing actually gave my self esteem a hit backwards.

Carmel's Clarity to Confidence course was so valuable to me by reminding me of where confidence should come from through self reflection and a focus on values.

The concepts of the course were simple but clear and impactful, and the tools that came with it have been very helpful to keep me on track and moving forward.

It was fantastic to work with Carmel!

She did coaching sessions for our project Women4IT, offering digital training to young unemployed women, and the feedback from the participants was amazing.

Carmel's workshops give you the confidence you need to reach your goals, whether they are professional or personal.

If you're looking for help to change your life or your career, I would highly recommend Carmel's workshops, she truly is a wonderful coach!

If you're looking for a change in your life or career I highly recommend Carmel's Clarity to Confidence Course. Self-reflection and leaving your comfort zone isn't always easy but this course offers really simple, and practical steps to take that journey. It's reassuring to have Carmel experienced guidance along the way.

Whether you're just feeling stuck and don't know where to start... or just need a little nudge to keep you going you'll get great clarity - and confidence - from this easy, and enjoyable, course.