Many people are unhappy because they feel stuck in their careers. I developed a 3-step coaching process to help my clients gain clarity, build confidence, and get results that lead to more fulfillment in work and life

Are you struggling to find the right path forward in your career? Maybe you:

  Feel stuck in a career you don't enjoy.

  Want more opportunity.

  Simply aren't happy, even though you are successful, and can't figure out why.
Almost everyone experiences feeling stuck at one point or another, but you don't have to stay that way. You deserve to find your passion and purpose in life.
Learn a three-step process to find clarity, build confidence,
and develop strategies to get results in your career and life

Equilibrium Coaching Services
Choose one that suits.


Are you ready for a change?
It's simple to get started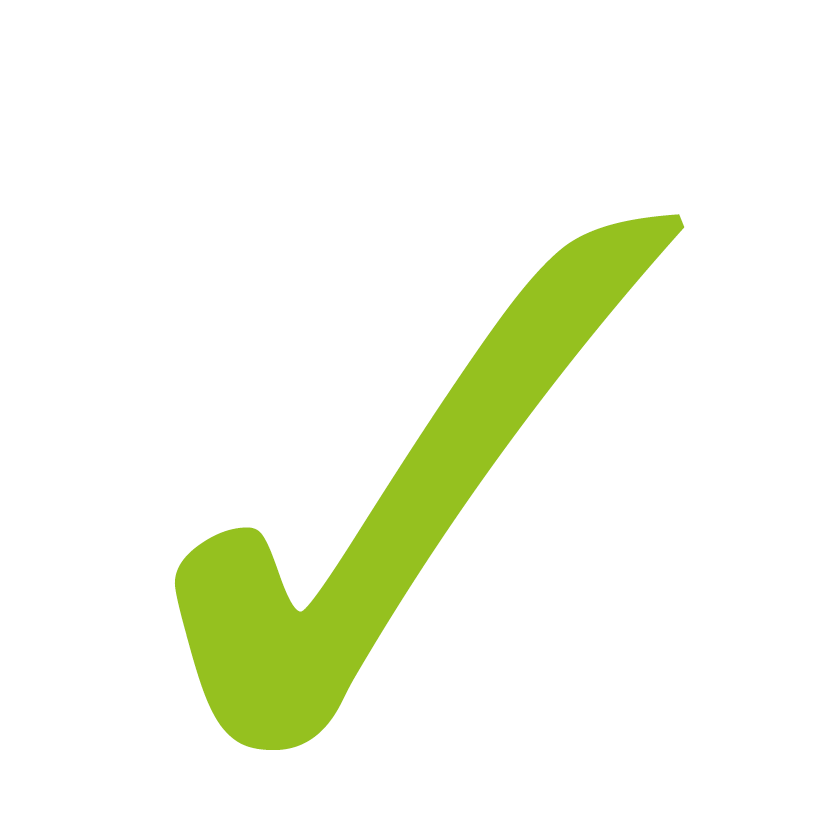 Register for coaching.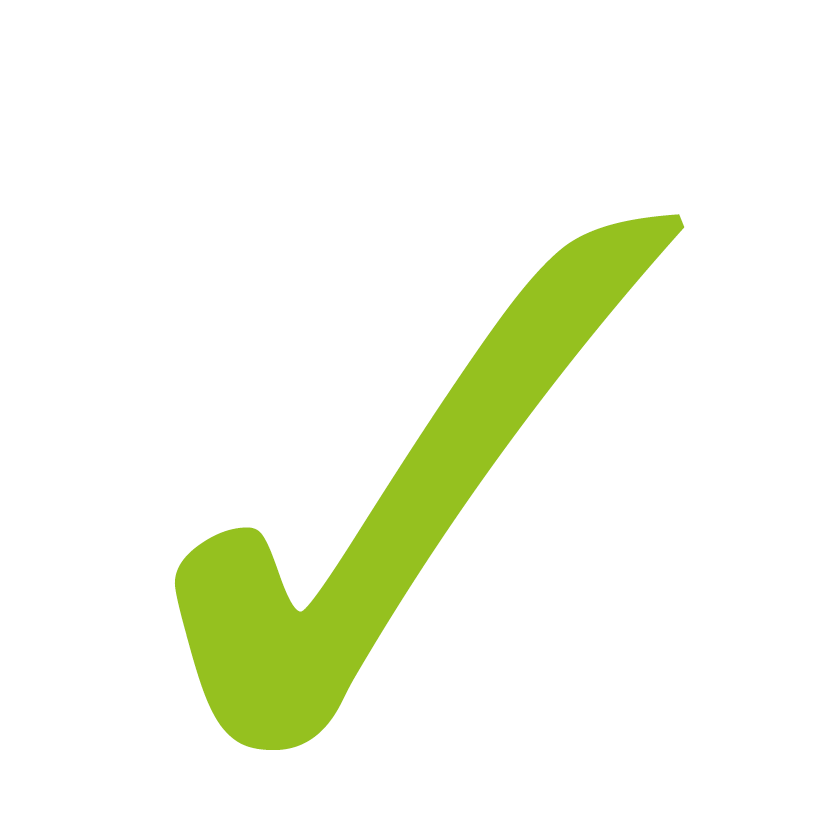 Do the work to find clarity, build confidence and get results.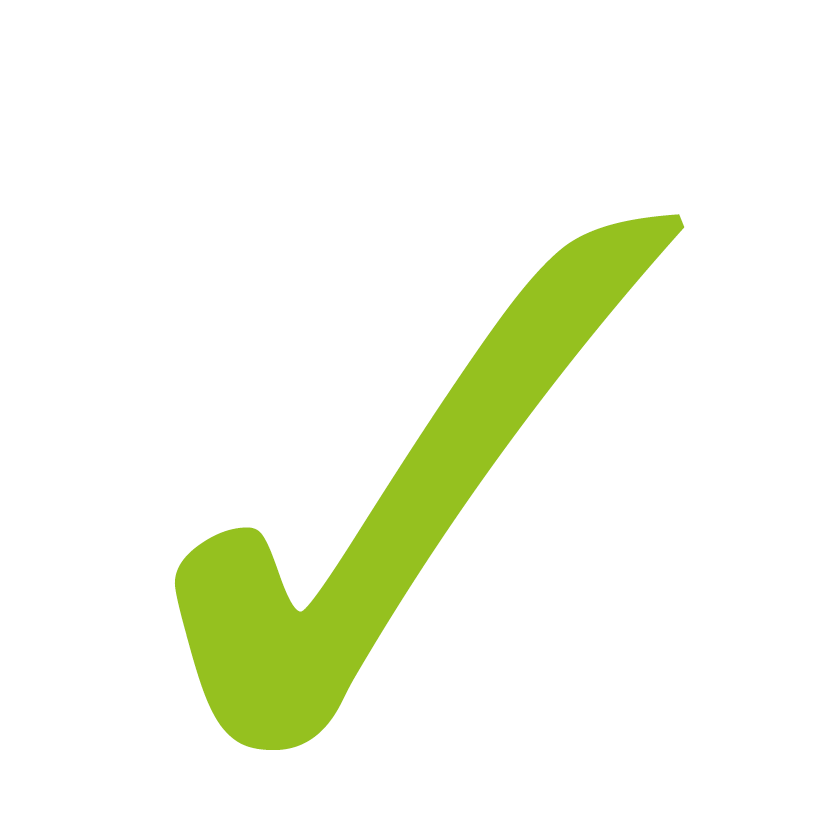 Complete coaching and pursue your passion and purpose.
Grab your spot now and get on the path to finding more fulfillment in your work and life.
Click here to learn more and to register now.
What Makes Equilibrium Coaching Different?
Maybe you haven't considered hiring a career or mindset coach before, but when you think about it,
it really makes sense. Why wouldn't you seek out help with the big decisions in your life?

I have guided hundreds of clients through this process, and the benefits can be life changing.
I never get tired of hearing how my clients have found clarity and confidence to go after their goals.
I worked with Carmel about a year ago while I was wrapping up my start-up and figuring what my next career move would be. Carmel was an excellent sounding board and offered insightful yet practical advice. Her ability to spot common traits in an otherwise eclectic career history proved invaluable. I have no hesitation in recommending Carmel to anyone at a crossroads in their career.

L.

Sales & Marketing Ops

About a year ago I was feeling very lost in my career and unsure of how to progress or whether or not I should take up something different. Once I had a few sessions with Carmel, I had quite a few avenues to explore. She highlighted all the skills I didn't realise I had, and she gave me the confidence to explore new options. Carmel had some really practical advice for me and was a great sounding board for any fears or worries I had. Thanks to Carmel, I am moving forward in my career, and for the first time in a long time she has me excited about work again. I can't recommend her enough.

S.

Client

I was lucky enough to have Carmel as my coach at a crucial point – not just in my career but also in my life. She was very empathetic yet insightful, helping me to identify and understand my own motivators and needs. Carmel's background and interest in psychology made me feel that she viewed me as a whole person, and not just in respect of my career choices. This was key for me, as I wanted to make changes beyond my working life. She was non-judgmental, incredibly supportive, and consistent as I worked through some challenging, constructive, and ultimately transformative decisions. I would (and already do - regularly!) recommend Carmel as a coach to anyone at any stage in their life and career.

Z.

Learning and Development | Coaching | Facilitating | Content Design | Project Management

Attended one of Carmel's career coaching workshop and by far one of the best I had. She is very knowledgeable in how to design your CV, interview skills and how best to structure your LinkedIn profile. If you are ever looking for a career advice, especially if you are career changing, I would seriously recommend Carmel.

R.

Growth Marketing Strategist

Carmel is an extremely capable and empathetic coach who helped unlock next steps and clarity of direction. I wouldn't hesitate to recommend her.

C.

Procurement Category Manager

Carmel's lectures gave me probably one of the most practical knowledge I have ever gained.

I had the pleasure of having Carmel as my lecturer of Career and Presonal Development module in ITT Tallaght.

I was particularly impressed with practicality of information and the way it was communicated by Carmel, in an easy to understand and comprehensive manner.

I was recently offered a job that I consider my dream role, but surely this wouldn't be the case without the insight and guidelines I received from Carmel.

As a mature student and IT professional, Carmel earns my highest recommendation for anyone who wishes to progress with their career and understand how recruitment processes work.

K.

Senior Software Engineer

Gifting a coaching session is a thoughtful way to support new graduates, career shifters, or anyone ready to pursue their passion and purpose.